We invite you to meet and experience the greek culture through our tasteful food.
All about Greek food
If you want to understand us Greeks, then you have to be aware about our food culture. Large portions of greek homemade traditional food (like mouzaka and spanakopita) and fresh legumes consuming around 15:00 and then again around 22:00 sitting all together around the table, saying how it was the day at work or gossiping.
Here in Greece, it all starts with the sense of hospitality that stems from xenios Dias (hospitable Zeus, the leader of the gods of mount Olympus). They will welcoming you to their homes and feed you by force, especially if a grandma express the opinion that you are too skinny or pale and you have-to-eat-something.
So, be prepared. If you are coming for holidays in Greece, then you will come back home with extra few pounds. Simply, because you have-to-taste-everything and want too.
From here on you understand, that to all Greeks we like to eat really well. We like having nice healthy food with many legumes, fruits, fishes –of course olives & feta cheese- and lot of meat.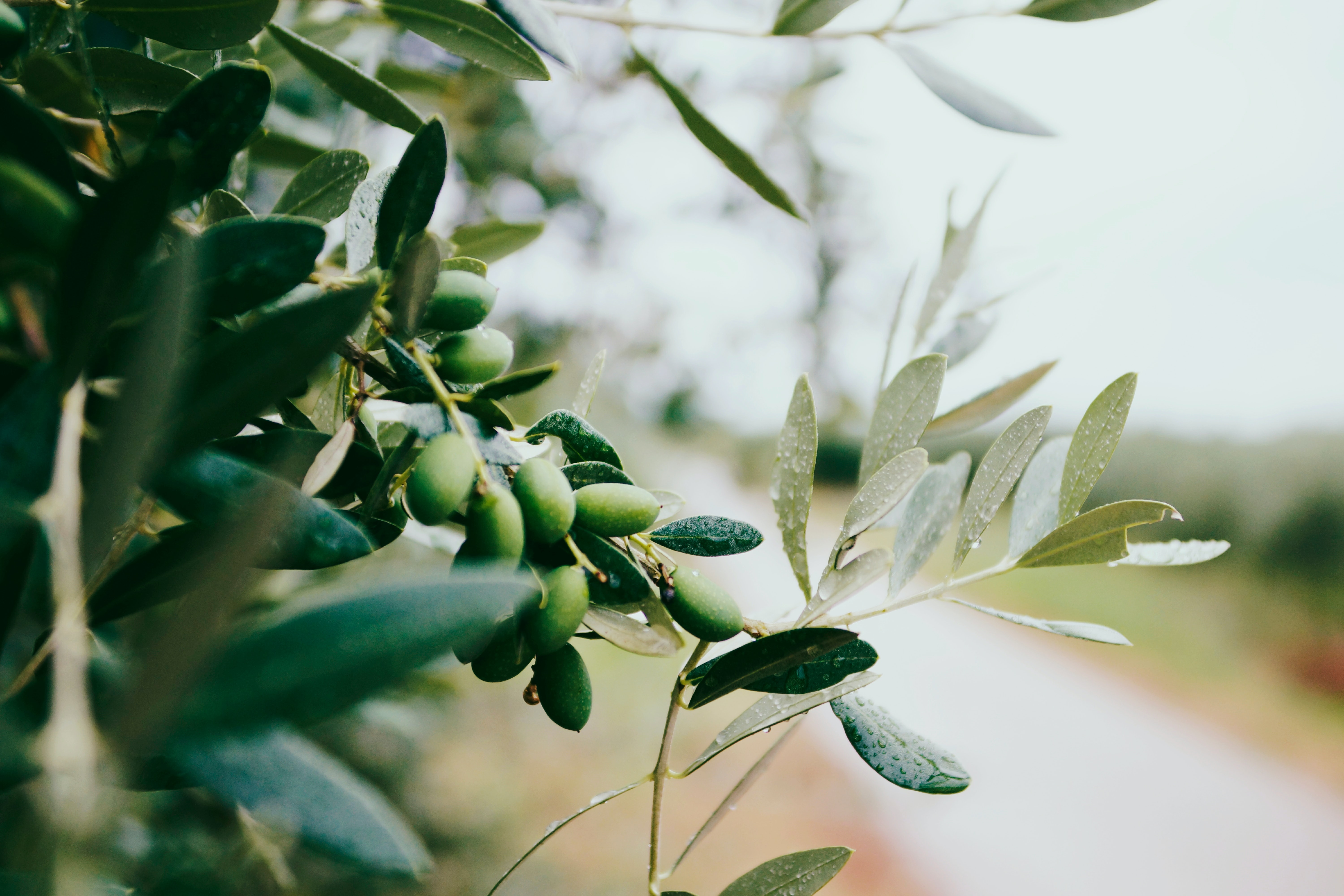 We strongly support Mediterranean diet, buuut …… we also eat big portions of meat in the form of souvlaki (small square-ish pieces of meat in a stick, it's our meat skewer) or gyros (smaller pieces of meat & tomato & tzatziki & potatoes in round pita). Any kind of meat like pork, lamp, goat or mushrooms and vegan burger can add to pita bread accordingly, if we are meat-eaters or vegetarians or vegans. You will realize that in our Psirri neighborhood, the minute you will come out the door of the property of Athenian Residences. Because, in each corner of Greece you can find a souvlaki tavern. It's Greece's street food.
You-have-to-try some of the foods we are proud and we eat often enough. But be careful. You must try them homemade. These are spanakopita (spinach pie with feta cheese and phyllo-filo) and moussaka (layers of eggplant and potato under layers of ground meat and béchamel white sauce) and tzatziki (dip with greek yogurt mixed with cucumbers, lot of garlic, salt & olive oil).
If you are looking for vegetarian, vegan or gluten-free food I can assure you that the Greek cuisine is full of them. It has many vegetables, legumes, fresh so-soooo flavored fruits and variety of olives.
Special mention will be made of course at feta cheese and olives. Every greek home has feta cheese that serves in every meal with extra virgin olive oil and oregano at the top. And a variety of nutritional olives eating with hot steamy bread.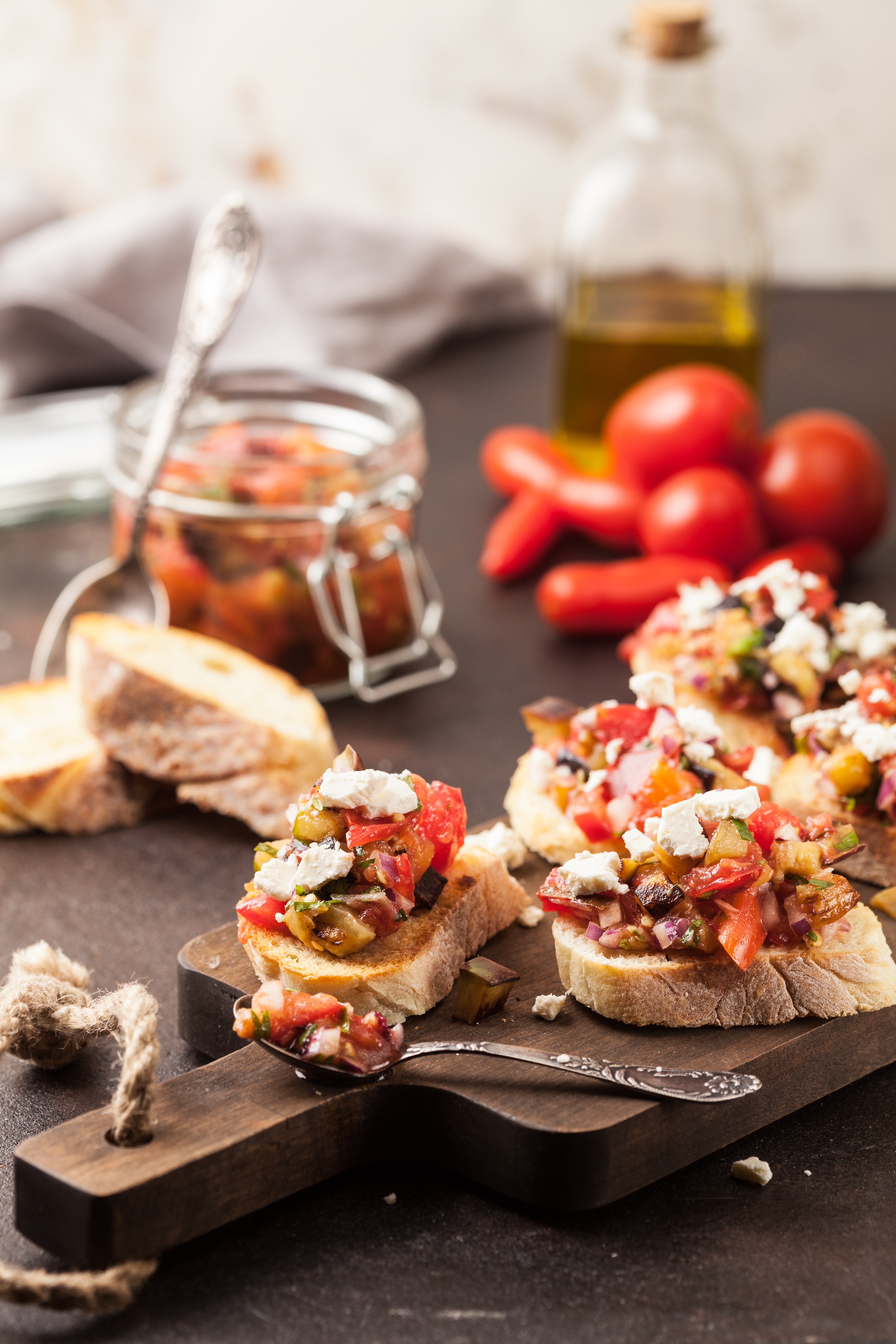 Passing by to the drinks, we will stand at ouzo, which is a dry anise-flavoured aperitif. Just give it a try without ice or orange juice. Either you're gonna love it or you will hate it. Or try mastic liqueur –much sweeter than ouzo- from island of Chios.
And of course, there is always time to drink coffee. Whenever we decide to drink coffee, it must be at least 2hours at the coffee place. But it is always with friends talking about political changes, global economy or global warming, talking about work and gossiping. Along with the greek coffee (not with frappe) you can try moustokoulouro, our traditional cookies with grape must.
For more sweetness, you can always try some galaktompoureko, halva, pasteli, bougatsa and loukoumades, milk pie, rizogalo and of course melomakarono and kourabies during Christmas time.
I do not know if we are emotional eaters (I am sure that many psychologists can claim that), but certainly the healthy homemade food it's really big part of our culture and on our daily routine. You are saying: Mom, mommy I am sad/very-very-very happy, like extremely happy/depressed/angry/nervous/anxious ….. or whatever and she is like: <<Ohh ok then. Don't be upset honey. Everything would be better or back to normal in a while. Just-eat-something.>> You remember of course the movie <<My Big Fat Greek Wedding>> with Nia Vardalos & John Corbett. Weeeell. What can I say? She was right.
For all the above, I am inviting you to explore Greece through our food culture. I am sure that you're gonna love this part of our civilization and around our beautiful quiet Athenian Residences you can find many Greek traditional taverns to taste all of these.
So, this is a goodbye from me' Maria. Just for now. But we truly look forward to your next visit in the center of Athens, where you can find lots of treats and delicacies near by our notably boutique hotel.